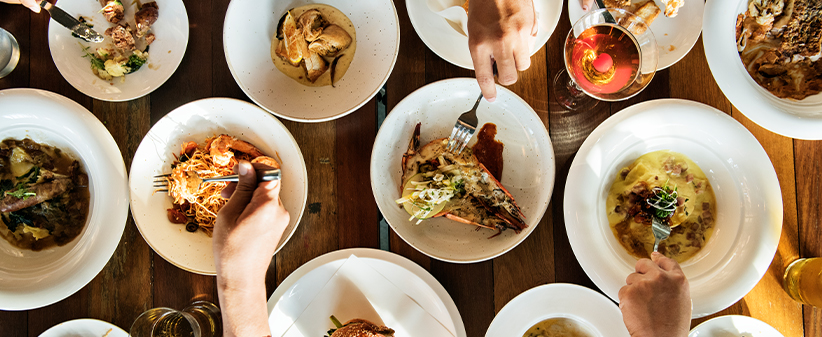 Best rated in Uganda.
A million dollar view
Namirembe Guest House [NGH] is a warm and friendly Christian establishment and subsidiary of Church commissioners holding company managed by a team of dedicated and professional staff. It was Started as a monastery and retreat house for missionaries, which was built by the Church Missionary Society (C.M.S.) in 1920s and remained a retreat house up to 1960, when it was turned into the guest house. The guest house ownership was passed on to the Anglican Church (Church of Uganda) and in 1973 to the provincial secretariat and in 1978 to Church Commissioners Holding Company Limited to date.
Why you choose us?
The Guest house's location is historical, 'Namirembe' is translated to mean "excessive peace"!
Where also you can enjoy a spectacular view of the Kampala City and the Seven hills that compose it. that's a value of a million dollar view.
We would like to therefore welcome you to a hill of peace, a home of tranquility and comfort.
We are structured to meet each and every individual's need, whether young or old, national or international, our professional team will bring a smile on your face.

Besides being a million Dollar View, We stand out in the hotel business not only in the region but globally. With our dedicated staff, Customer satisfaction, Commitment, Quality of service delivery, Efficiency, Strategic, team work, Professionalism, Integrity and most importantly putting our customers relation first.
What to expect
Our Products and services include Accommodation and meals offered to residential and non residential guests, Conference Facilities for workshops , seminars and meetings, Outside catering services, Car hire services, Laundry services, Secretarial services, Communication services including internet and email services as well as tour services.